DESIGN, COPY & DEVELOPMENT
FOR MARKETING.
Supporting In-house Corporate Marketing teams, Marketing Agencies, small businesses, and nonprofits with a range of services designed to meet their needs. For more information, contact hello@quillandcode.com
Quill & Code is a small agency and our customers' projects come first. We haven't put alot of work into our portfolio site. We've kept it simple so we can focus on our clients. Below, you will find a few examples of other work. Please contact us if you would like to see more!
Websites
WordPress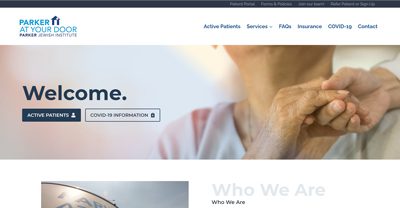 Parker At Your Door
DESIGN, DEVELOPMENT,
& SITE MAINTENANCE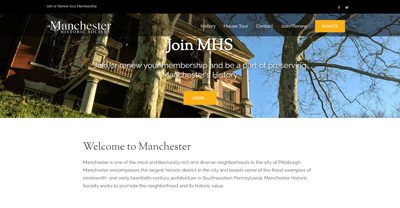 Manchester Historic
DESIGN, DEVELOPMENT,
& SITE MAINTENANCE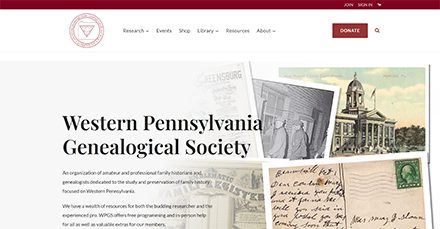 Western Pennsylvania Genealogical Society
DESIGN, DEVELOPMENT,
& SITE MAINTENANCE
Publications
Print Work